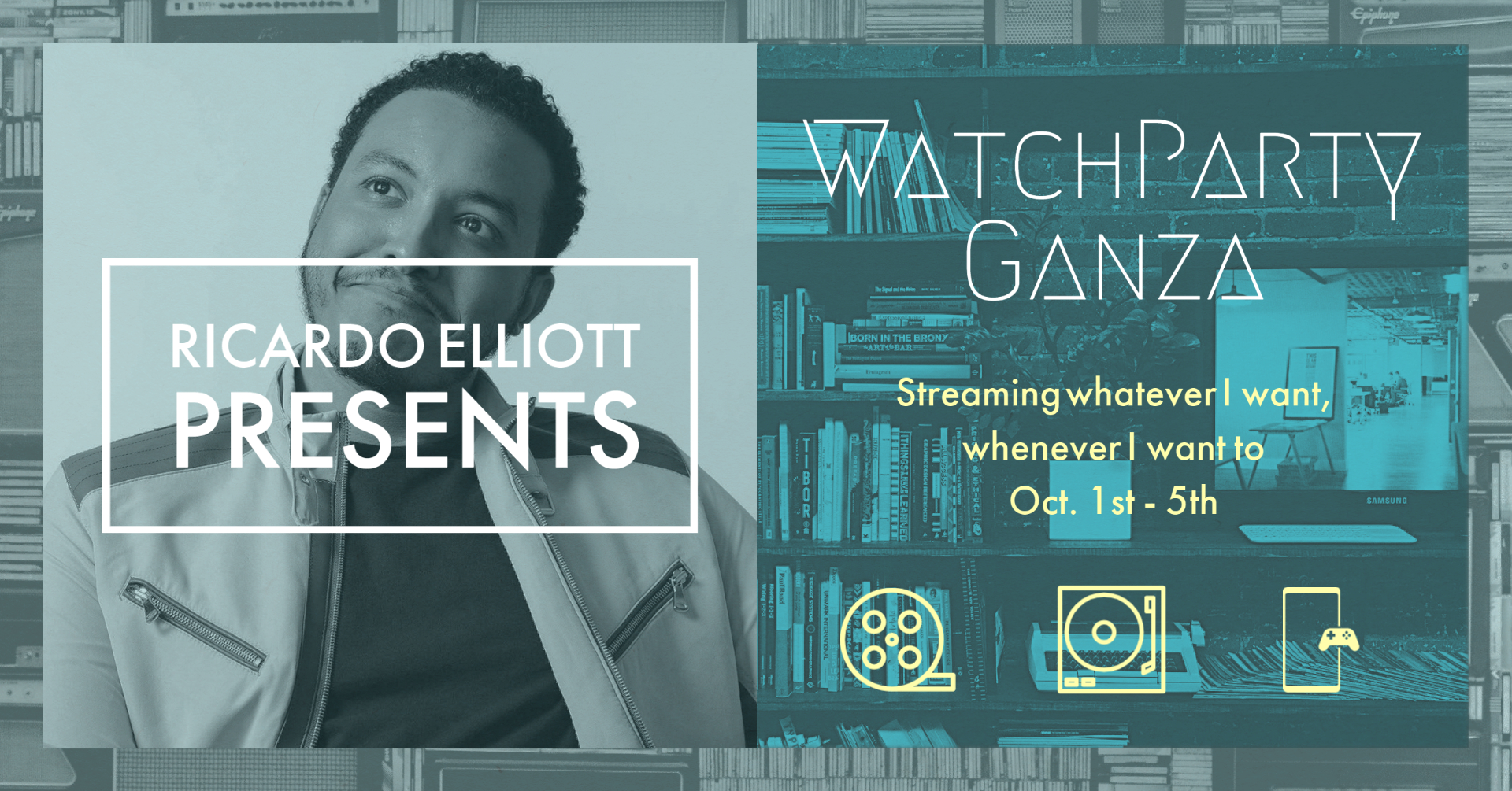 Join me as I stream movies, music, and play some Jackbox Games from October 1st to the 4th!
Follow the link below to access the app Kast from your PC, tablet, or mobile device (iOS/Android) and I'll add to you the list.
Sorry not sorry for any technical issues in advance, this is all so very involved and I'm figuring it out as I go and it's my birthday so shut up.
Join the Kast chat here!