WE NEED TO TALK...
This is Ricardo Elliott, VFX artist sending out a message from the post production offices of DOOM PATROL at The Burbank Studios, and if you're receiving this transmission: it's because I believe we can help each other.


While we may not be on the same show, we should be working together to help each other become better artists. I've had a great time making magic on these shows, coming up with new ways to accomplish impossible tasks with as little time as possible, but I think it's time we connected.
That's why I'm reaching out across the DC Universe and building bridges throughout this multiverse. We must come together, to share our knowledge from our successes and failures, our tools obtained through the mundane and extraordinary. 
IT'S TIME WE HAD OUR OWN CROSSOVER.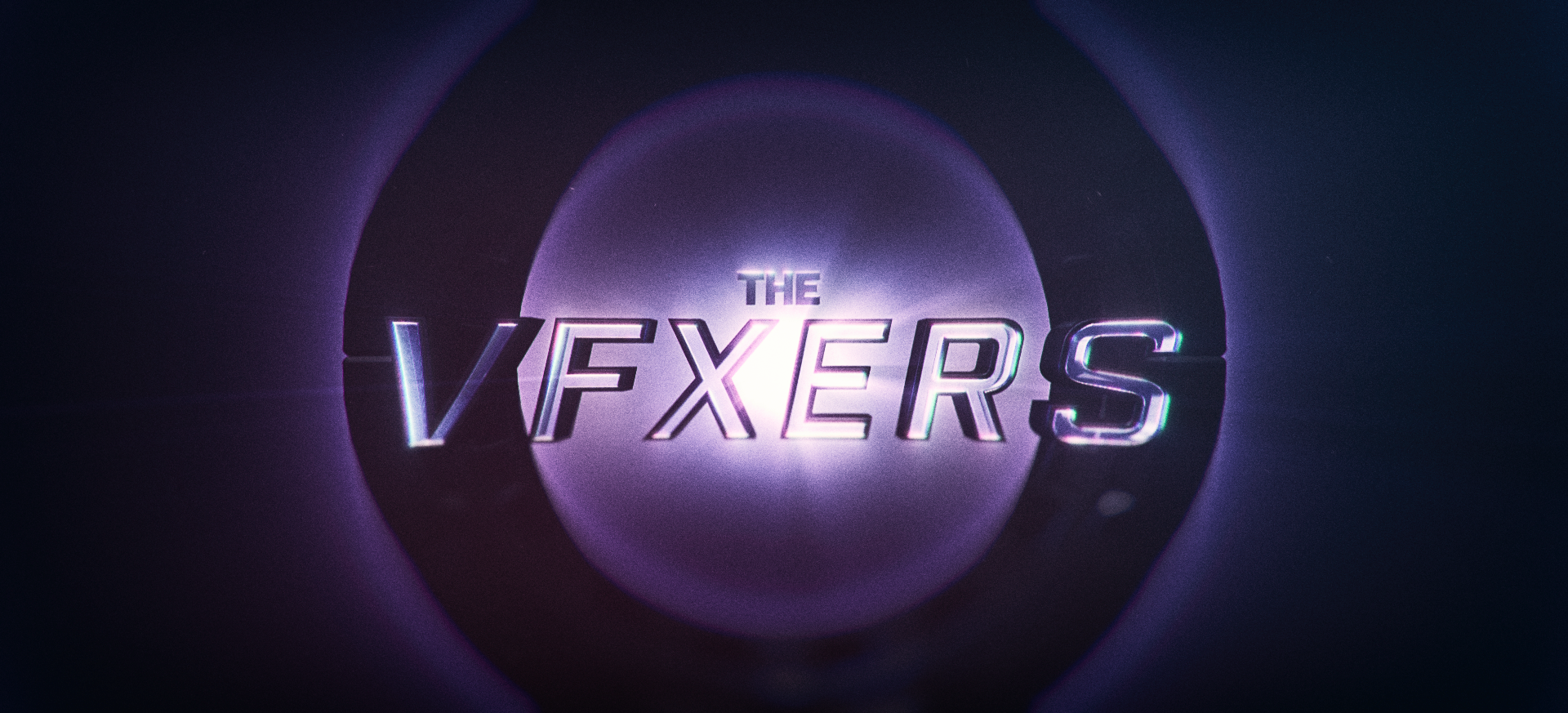 A group of artists in the same multiverse of shows coming together to become stronger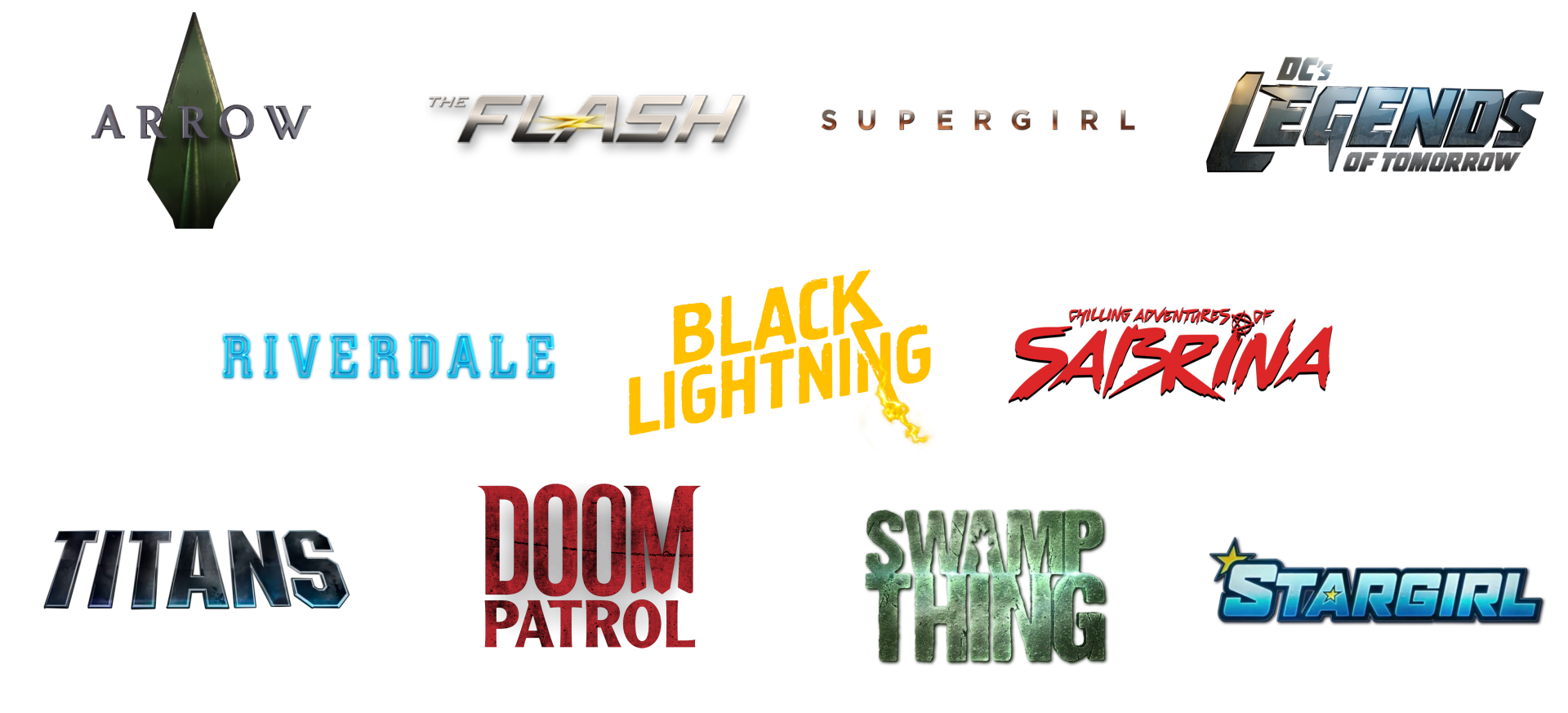 Let's come together to share our ideas, insights, tools, tips and tricks, stock assets, whatever! Anything we think will help out our fellow in-house artists further the quality of our work. I've set up a Discord channel to get things started as the main hub for our little group:
THE VFXERS Discord Channel
Here, we will be able to:
Get advice on challenges and issues with VFX shots and share advice with others who are looking for help
Share your past and current work (previously aired episodes only for Berlanti/DC stuff!)
Discuss topics about our workflows and how to improve them (folder organization, naming conventions, importing/exporting shots)
Share assets that will help make our work simpler and stronger (stock footage, presets, scripts, online resources)
Get help from your fellow artists on the text and voice channels when you need it
Get to know some cool people like you and make new connections with artists
Debate which is the superior La Croix flavor (it's Pamplemousse, discussion over)
So that's it. I made this whole page just to tell everyone I made a Discord channel... and get stock elements from you.
But seriously: I can't wait to meet you all and get to know you better. If for any reason I don't get everyone's info for these shows, feel free to invite any artists you know on the shows listed above (and eventually Katy Keene and Batwoman).


~ Ricky Elliott, VFX Artist on TITANS and DOOM PATROL

THE VFXERS Discord Channel